Sichuan

Jianghuai

power

forklift

company limited
Address:Chengdu City gold house Hardware Electrical City 42 12
Telephone:028-61368500 028-61368600
Fax:028-61368399
Mobile phone:18328751552 18328751553
QQ:522478985
Sichuan Jianghuai forklifts to provide 2 kinds of lease:
Long term rental trucks rental period of over 6 months
Short term rental trucks rental period in days or time unit
A long term lease.
Long term lease is the material handling equipment to the professional service providers, the company has focused on the core business, the decrease of fixed assets investment, can keep the funds to other areas of investment, the lease by the monthly the rental fee as business expenses, can reduce this part of fund tax.
Two - short term lease
When you're in the short term to forklift trucks, such as the increase in the volume of work / seasonal demand or other equipment is under repair, short-term lease is very reasonable, you can direct the rent charged directly to your profit and loss statement without involving the balance sheet.
Three. Forklift truck rental service process
Customer demand for telephone services Forklift lease to understand customer needs, recommend to confirm the forklift forklift type reference rent and price sign forklift lease contract to crossover to the customer use
Forklift truck rental service telephone: 028-61368500 18328751552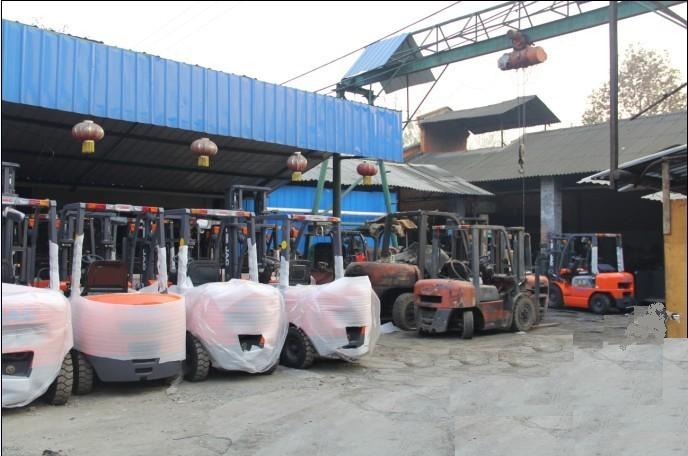 Various types of forklift
(
old and new leasing
)